Submitted by

Starchild

on 29 December 2017 - 3:51am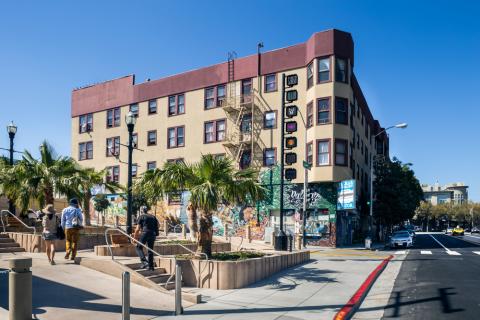 A public park in San Francisco's SOMA district has been sitting closed behind a fence for almost all of 2017, with chain link fence segments installed in February replaced with a $145,000 black iron barrier in June.
Because, you know, if those in power didn't do things like saying they're going to use taxpayer money for improving parks, then "improve" them by closing them so you can't use them, it would create a public health risk – people seeing a well-functioning government might die of shock! Freedom is dangerous.