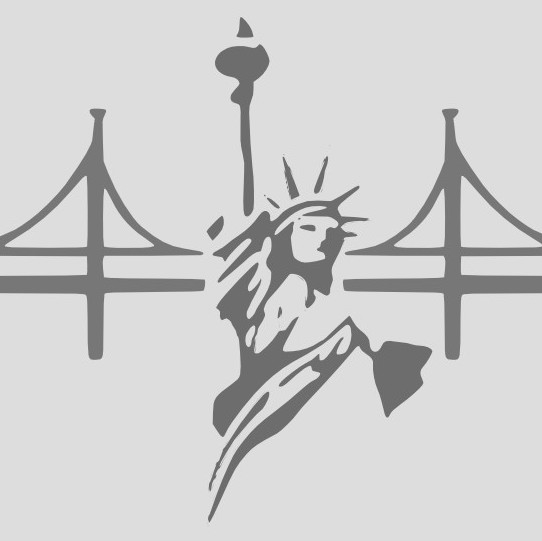 Submitted by

Libertarian Par...

on 23 June 2017 - 9:14am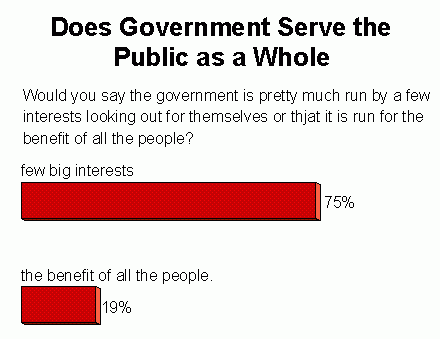 The following conversation is fictional, but may not be too far from the truth. Let's listen in at a banquet event attended by various political insiders some years ago...


Lobbyist:  How's the campaign going, Ed?
Senator:  Not bad, but we're having to raise more cash this time around to guarantee our margin of victory. Even when you're the incumbent, it never hurts to out-spend them by 3:1 or 5:1 to be on the safe side.