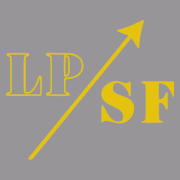 Submitted by

Libertarian Par...

on 20 May 2018 - 9:31pm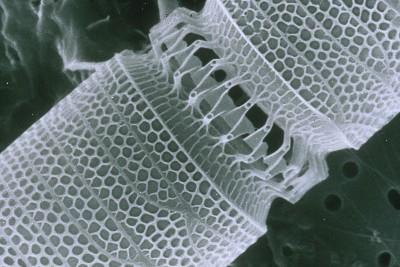 San Francisco, 2028 – Under legislation passed by the Board of Supervisors on Tuesday, all city residents who don't already have a SuperHealthySF chip implant will be required to obtain one by January 1.
After that date, persons not showing up on a Department of Public Health scan will lose various privileges, such as the ability to connect to the Internet via the civic network, the ability to use virtual reality programs and other services provided by the library, and the ability to enter parks and other facilities that require chip recognition for entry.
Visitors will be able to get temporary chips by applying and paying a fee at one of the DPH checkpoints at SFO, on the bridges, at the Convention & Visitors Bureau, or along the city's southern border.