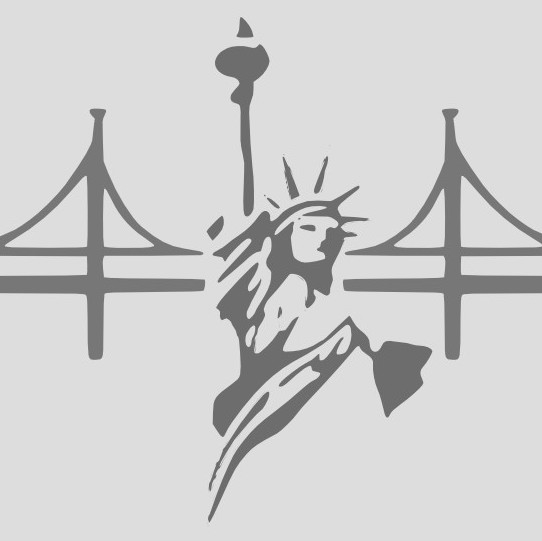 Submitted by

Libertarian Par...

on 11 June 2018 - 8:52pm


Join the Libertarian Party of San Francisco for our 5th annual panel discussion. We will be discussing the pros and cons of school choice.
Click here to reserve your tickets on Eventbrite
This event has already passed. Join us next year for another great panel discussion!
Date and Time
Thu, June 21, 2018
5:30 PM – 8:30 PM PDT
Location
Mechanics Institute - Meeting Room
57 Post Street, San Francisco, CA 94104
Panelists:

Vicki E. Alger is a Research Fellow at the Independent Institute in Oakland, California and holds Senior Fellowships at the Fraser Institute, headquartered in Vancouver, British Columbia, and the Independent Women's Forum in Washington, D.C. Her research focuses on education reforms that promote a competitive education marketplace and increase parents' control over their children's education. Alger has advised the U.S. Department of Education on public school choice and higher education reform. She is the author of more than forty education policy studies and four books, most recently, Failure: The Federal "Misedukation" of America's Children.

Carol Kocivar has worked to improve public education ever since her two children attended public schools in San Francisco. She is a past President of the California State PTA and has advocated for adequate school funding, small class sizes, arts for all children, special education funding, physical education and counselors, civics education, and the defeat of vouchers. She has worked as a journalist, and attorney, and ombudsperson for special education. She hosts "Looking at Education" on KALW radio 91.7 FM in San Francisco and is a writer for Ed100.org, a web resource to create informed parent leaders.
Moderator: Allen Saakyan, founder of Simulation
Simulation is a multidisciplinary daily show and live event series featuring some of the greatest scientists, entrepreneurs, technologists, and educators of our time discussing humanity's most thought-provoking questions.
Website: simulationseries.com
YouTube: youtube.com/simulationseries
Donate on Patreon: patreon.com/simulationseries
Schedule
5:30-6:30 Reception
6:30-7:45 Panel
7:45-8:00 Audience Q&A
8:00-8:30 Reception
Refreshments will be served.
For all inquiries or to submit a question to the panel, e-mail Rebecca Lau at [email protected].