Submitted by

Starchild

on 12 October 2021 - 3:33am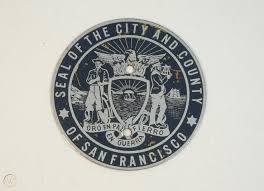 [NOTE: The author will be the guest speaker at November's LPSF meeting!]
By Edward Hasbrouck
(Reprinted from PapersPlease.org)
As we have long feared, and as has already happened in other countries, COVID-19 vaccination requirements are being used to impose unrelated ID requirements.
There's a difference between "unvaccinated" and "undocumented" — a difference that's  gotten lost in some recent regulations and orders imposing "vaccination mandates".
Case in point: the San Francisco Department of Public Health.