Submitted by

Starchild

on 18 September 2019 - 6:02pm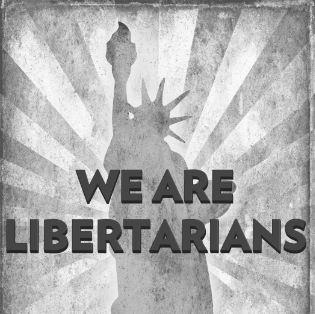 Here are a few insights I've found in my time as a libertarian (pro-freedom) activist which I consider valuable and thought I'd share in the hope that others may find them useful...
• If you find yourself debating or arguing with someone (in person, online, or wherever) whose stance in the conversation is more pro-freedom on the particular topic or issue being discussed than yours, change the topic or leave the conversation. If you want to debate that issue, go find another conversation in which the person or people you're debating are less pro-freedom on it than you are. In this way, you can ensure that your advocacy is on the side of freedom, not against it.