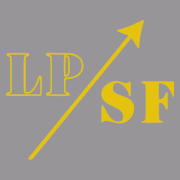 Submitted by

Libertarian Par...

on 13 October 2019 - 6:44pm
| | | | | | |
| --- | --- | --- | --- | --- | --- |
| A | B | C | D | E | F |
| NO | - | YES | NO | NO | NO |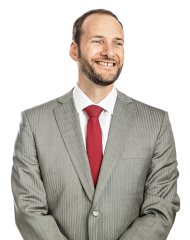 Candidates
District Attorney: Chesa Boudin, endorsed on October 12 by the LPSF
The most criminal justice reform oriented candidate for district attorney, and the only one who has a background of trying to keep people out of jail rather than trying to lock them up, Chesa Boudin wants to end money bail, mass incarceration, the "War on Drugs", and the criminalization of sex work. Find out more about Chesa at https://www.chesaboudin.com/.
Measures
NO on A - Affordable Housing Bond
Issues $600M in bonds (repaid by property taxes) to fund "affordable housing" programs which don't work. This will end up costing taxpayers $1.5B and puts more power in the hands of government without solving the underlying cause of high housing costs in San Francisco-- artificially short supply.