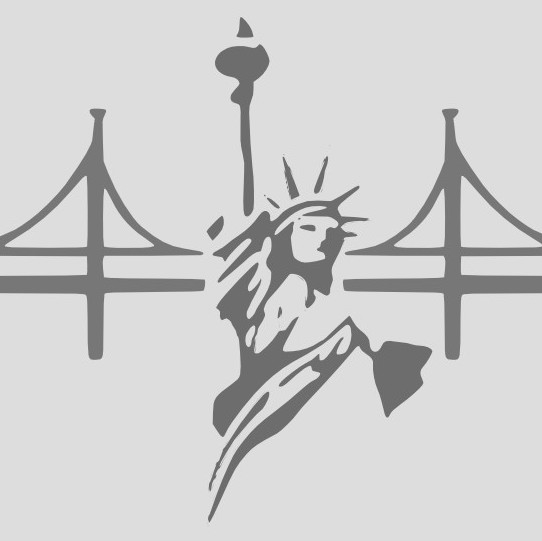 Submitted by

Libertarian Par...

on 19 September 2012 - 7:17am
GROSS RECEIPTS TAX:  This amendment to the Business Tax Regulations Code creates a new business tax based on gross receipts, and replaces the current business payroll tax gradually over 5 years, beginning in 2014.  Businesses with gross receipts of less than $1 million annually will be exempt from the gross receipts tax.  Rates will vary depending on the type of business and its annual gross receipts.  NO.
Proponents argue that a payroll tax is a tax on hiring and reduces employment in San Francisco.  By the same logic, a gross receipts tax is a tax on selling goods or services, and reduces the economic activity from which wages are paid.
Who benefits from Proposition E: