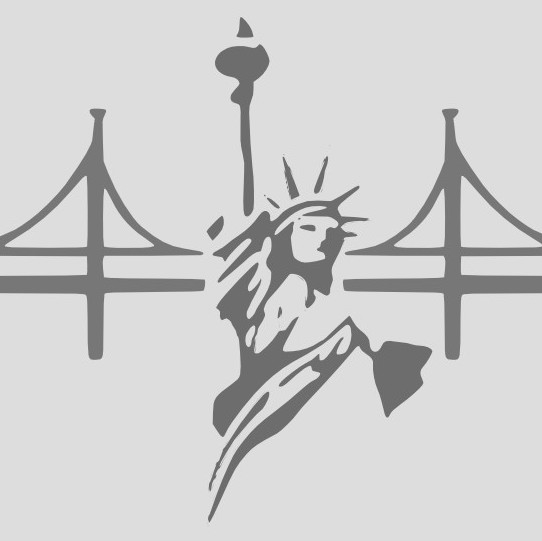 Submitted by

Libertarian Par...

on 17 March 2015 - 1:57am
Good job by Starchild, our Outreach Director, explaining the basic principles of libertarianism on Brian Donovan's "Post News Hour" (KPR1.com).  Thank you to Brian for his interest!
Starchild's crucial message:  The current political system is rigged in favor of insiders, leaving the majority of us victims of that system.  It does not have to be this way.